The Yacht Insurance Guy has decades of boating experience ready to serve you.
With so many variations of types of boats and yachts as well as the jurisdictional challenges that come with them as they travel around the world, it is imperative that your boat or yacht insurance agent have extensive boating knowledge to understand an individual client's exposures and coverage needs.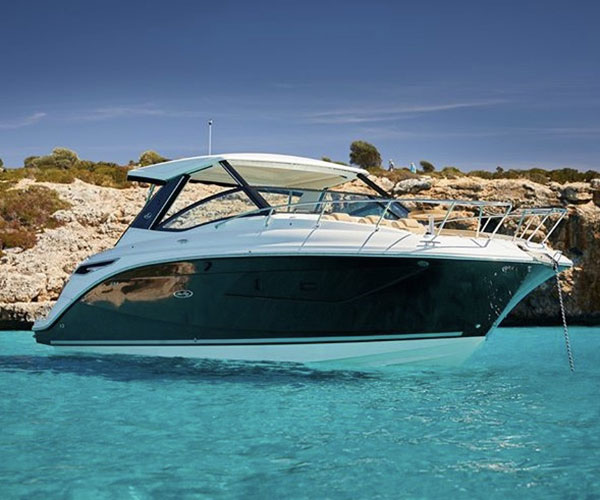 What is Boat Insurance?
Yacht insurance
, or
boat insurance
, protects you from financial damage should something happen to your vessel. Yacht or boat insurance is a signed contract between the policy holder and the insurance company. The policy holder agrees to pay a regular amount (known as a premium), in exchange for the insurance company agreeing to pay for any losses incurred, as defined within the policy.
As you're aware, yachts and boats include many other features than just the vessel itself, ranging from televisions, GPS navigation, entertainment systems, and even other watercraft such as jet skis or life boats. If your powerboat has a full time captain and/or crew, you'll need additional marine insurance for them.
The Yacht Insurance Guy works with "A" rated companies and the finest insurers. We are able to access all type of coverages at very competitive prices for our clients.
Yacht and Boat Insurance Policy Features
Our yacht insurance has many features, such as:
Hull Coverage (Up to $50,000,000).
General Liability and Uninsured/Underinsured Boater (To Match Hull Coverage or Higher).
Fuel Spill Liability.
Personal Property.
Electronics.
Fishing Equipment.
Tenders/Motors.
Commercial Towing.
Medical Payments.
Worldwide Coverage to Include War Risk, Confiscation, Endorsement, Hijack/Kidnap Coverage, along with Search and Rescue Coverage.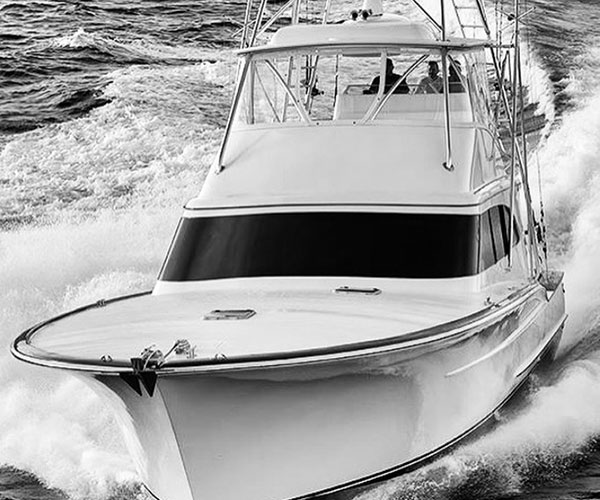 The Yacht Insurance Guy works with the leading US and London recreational marine boat and yacht insurance companies.
Knowledgeable and Experienced Insurance Specialists